Recruit Holdings invests in Tokyo Otaku Mode Inc. which disseminates Japanese pop culture to the world, to popularize cross-border e-commerce services
Oct. 26, 2015
Recruit Holdings Co., Ltd.
Recruit Holdings Co., Ltd. (Recruit; Headquarters: Chiyoda-ku, Tokyo, Japan; President and CEO: Masumi Minegishi) has invested in Tokyo Otaku Mode Inc. (Headquarters: California, USA; CEO: Tomohide Kamei) through RSP Fund No. 6, LLC. operated by Recruit Strategic Partners.
1.Goal of this investment and collaboration
As information and goods around the world are shared globally, reflecting an environment where the sales and purchase of goods are becoming easier owing to the development of distribution networks, the cross-border e-commerce market, where cross-border online business transactions take place, continues to expand.
Through this investment, Recruit together with Tokyo Otaku Mode Inc. aims to further popularize e-commerce website selling Japanese pop culture related products to overseas consumers. Tokyo Otaku Mode Inc. is planning to use the funds raised to gain more users and expand its services.
2. Outline and characteristics of Tokyo Otaku Mode Inc.
Tokyo Otaku Mode Inc. operates "Tokyo Otaku Mode" which disseminates information on Japanese animation, cartoons, fashion, music and events in English and "Tokyo Otaku Mode Premium Shop ( http://otakumode.com/shop )," a cross-border e-commerce website. The company provides one of a small number of services that translate Japanese pop culture into English and disseminates the information and products to the world. Its Facebook page exceeded more than 18 million likes, reaching a high number of users with an interest in Japanese pop culture content. In addition, it had already proved a high quality service by retaining customers in more than 100 countries worldwide. The core functions of e-commerce business behind the service is entirely built in-house such as buyer teams, studios for product shooting, distribution centers and an inventory management system.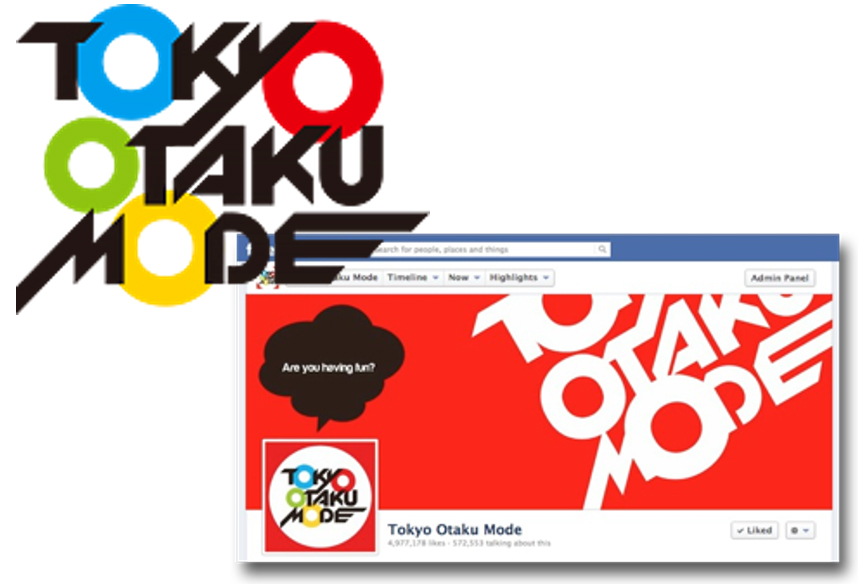 | | | |
| --- | --- | --- |
| (1) | Company name | Tokyo Otaku Mode Inc. |
| (2) | Representative | Tomohide Kamei |
| (3) | Headquarters | 2730 Monterey Street. Suite #103 Torrance, USA |
| (4) | Established | April 2012 |
| (5) | Main business | Operation of Tokyo Otaku Mode |
| (6) | Website | http://otakumode.com/ |
3.Overview of RSP Fund No. 6, LLC
(1)
Company name
RSP Fund No. 6, LLC
(2)
Representative
Akihiko Okamoto
(3)
Headquarters
8-4-17 Ginza, Chuo-ku, Tokyo
(4)
Established
November 12, 2014
(5)
Main business
Investment development and venture capital
(6)
Operating Company
Recruit Strategic Partners
http://recruitstrategicpartners.com/about-us.php
For details of this matter, please check the following: