Recruit Holdings invests in DataRobot Inc., a provider of GML platform and formed a business partnership with RIT, AI research laboratory of Recruit
Nov. 17, 2015
Recruit Holdings Co., Ltd.
Recruit Holdings Co., Ltd. (Recruit; Headquarters: Chiyoda-ku, Tokyo; President and CEO: Masumi Minegishi) has invested in DataRobot Inc., a provider of platforms for general machine learning (GML) (DataRobot; Headquarters: Massachusetts, USA; CEO: Jeremy Achin) through investment subsidiary RSP Fund No. 6, LLC. operated by Recruit Strategic Partners. Recruit also formed a business partnership between DataRobot and Recruit Institute of Technology (RIT), the artificial intelligence (AI) research laboratory of Recruit.
1. Goal of this investment and collaboration
While utilization of data is important in making decisions in business management and various business occasions, the shortage of data scientists increasingly becomes a challenge to many companies. Through this investment and business partnership with RIT, Recruit aims to contribute to development of GML platforms to improve operational efficiency of data scientists and help non-data scientists utilize data. In the future, Recruit will work to disseminate GML platforms in Japan starting with deployment to Recruit group companies.
2. Overview and characteristics of DataRobot, Inc.
DataRobot offers a machine learning platform for data scientists and business analysts to build and deploy accurate predictive models in a fraction of the time it used to take. The technology addresses the critical shortage of data scientists by changing the speed and economics of predictive analytics. The DataRobot platform uses massively parallel processing to train and evaluate 1000's of models in R, Python, Spark MLlib, H2O and other open source libraries. It searches through millions of possible combinations of algorithms, pre-processing steps, features, transformations and tuning parameters to deliver the best models for your dataset and prediction target.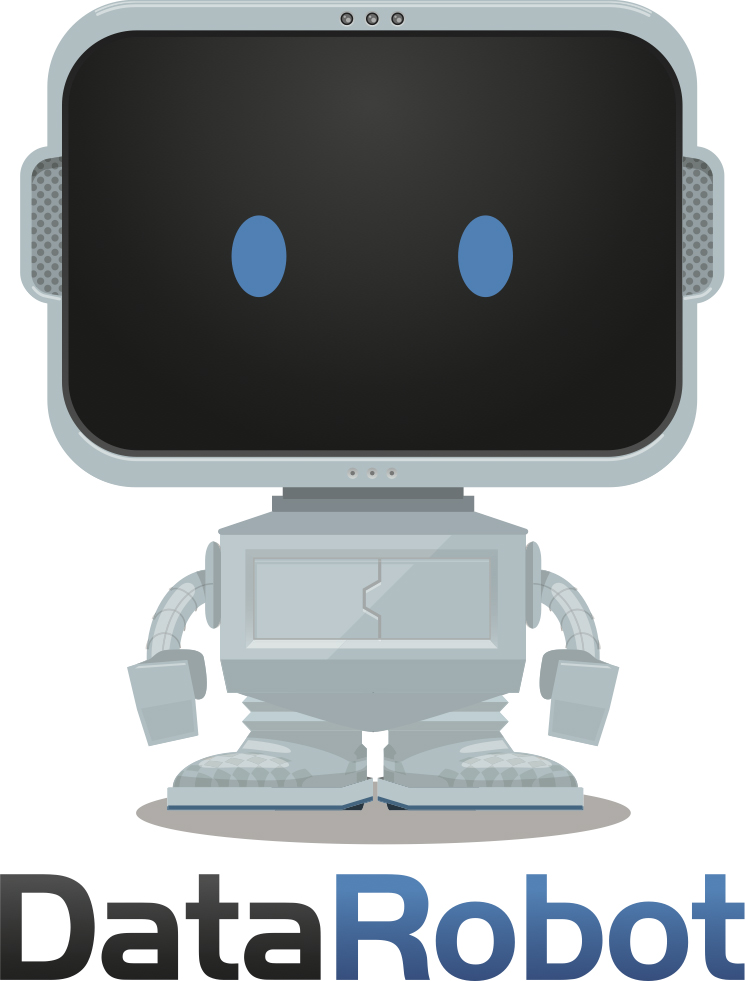 | | | |
| --- | --- | --- |
| (1) | Company name | DataRobot Inc. |
| (2) | Representative | Jeremy Achin, CEO and Co-Founder |
| (3) | Headquarters | One International Pl. Boston, MA 02110 |
| (4) | Established | June 2012 |
| (5) | Main business | Machine Learning Software Provider |
| (6) | Website | http://www.datarobot.com/ |
3.Overview of RSP Fund No. 6, LLC
(1)
Company name
RSP Fund No. 6, LLC
(2)
Representative
Akihiko Okamoto
(3)
Headquarters
8-4-17 Ginza, Chuo-ku, Tokyo
(4)
Established
November 12, 2014
(5)
Main business
Investment development and venture capital
(6)
Operating Company
Recruit Strategic Partners
http://recruitstrategicpartners.com/about-us.php
For details of this matter, please check the following: