Recruit has invested in Savioke, Inc., a company provides autonomous delivery service robots
Oct. 17, 2016
Recruit Holdings Co., Ltd.
We announce that Recruit Holdings Co., Ltd. (Headquarters: Chiyoda-ku, Tokyo; President and CEO: Masumi Minegishi; referenced below as "Recruit") has invested in Savioke, Inc. (Headquarters: California, USA, CEO: Steve Cousins; referenced below as "Savioke"), through its investment subsidiary RSP Fund No. 6 LLC.
1. Purpose and background
It is expected that robots will support and complement manual labor, due to significant technological developments in robotics and artificial intelligence. Savioke develops and provides the "Relay" autonomous delivery robot, which performs simple work that is currently carried out by people. Their services have been introduced mainly in hotels, where the "Relay" carries toiletry supplies, linen, meals, etc., so that hotel staff have time to focus on their main mission of customer satisfaction. With this investment, Recruit plans to work with the company to expand the service, which is expected to spread in the future.
2. Overview of Savioke, Inc.
Savioke Inc. is a world leader in the development and installation of delivery robots to carry things from person to person, and aims to better the lives of its customers. The autonomous delivery robot "Relay" has the potential to contribute not only to delivery in hotels, but also in various areas such as escorting, offices, health care, and in logistics, to improve productivity and sales. The excellent safety design features collision detection and obstacle avoidance, as well as automatic elevator operation, and the system can be used to deliver to multiple floors of buildings with complicated floor plans. Furthermore, since both software and hardware is manufactured in house, the overall cost is low. So far, there is already a track record of 51,000 or more deliveries, and it has been introduced in more than 40 companies mainly in the United States.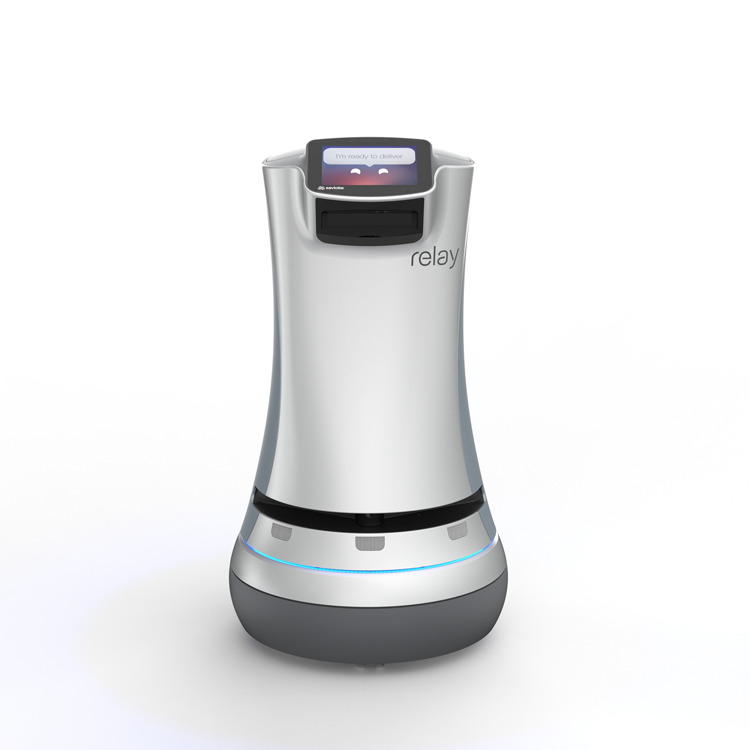 | | | |
| --- | --- | --- |
| (1) | Company name | Savioke, Inc. |
| (2) | Representative | Steve Cousins |
| (3) | Headquarters | 125 South Market St. Suite 700 San Jose CA, 95113 |
| (4) | Established | September, 2013 |
| (5) | Main business | Providing autonomous delivery service robots |
| (6) | Website | http://www.savioke.com/ |
3.Overview of RSP Fund No. 6, LLC
| | | |
| --- | --- | --- |
| (1) | Company name | RSP Fund No. 6, LLC |
| (2) | Representative | Yusuke Saijyo |
| (3) | Headquarters | 8-4-17 Ginza, Chuo-ku, Tokyo |
| (4) | Established | November 12, 2014 |
| (5) | Main business | Investment development and venture capital |
For details of this matter, please check the following: