Recruit invests in Bricksolve, Inc., a provider of support services for driving customer traffic to local stores
Nov. 01, 2016
Recruit Holdings Co., Ltd.
We are announcing that Recruit Holdings Co., Ltd.(Headquarters: Chiyoda-ku, Tokyo; President and CEO: Masumi Minegishi; hereafter referred to as "Recruit") has invested in Bricksolve, Inc. DBA Brickwork (Headquarters: New York, United States of America; CEO: David Munczinski; hereafter referred to as "Brickwork"), a SaaS platform to drive online traffic to local brick & mortar stores, through its investment subsidiary RSP Fund No.6 LLC, operated by Recruit Strategic Partners Co., Ltd.
1. Purpose and background
With the proliferation of smartphones, consumers have been increasingly searching for nearby store info via web and mobile browsers. However, many of these stores have lacked efficient methods for attracting consumers to physical stores. In the United States, Brickwork has developed a SaaS platform to convert online consumers to brick & mortar stores. Through this investment, Recruit plans to work together with Brickwork to expand these services. With the injection of these funds, Brickwork will begin hiring personnel to facilitate this expansion, and accelerate the development of new products and services.
2. Overview of Bricksolve, Inc.
Brickwork provides cloud-based services centered around content and application management systems (CMS). In addition to its ability to create customizable store pages for each store, integrate with backend systems (inventory management system and customer relationship management(CRM) for example) and provide information to consumers to encourage store visits, Brickwork can also provide tracking and analysis of consumer behavior from website to store. As a result, the platform contributes to the acquisition of new customers and drives greater customer engagement.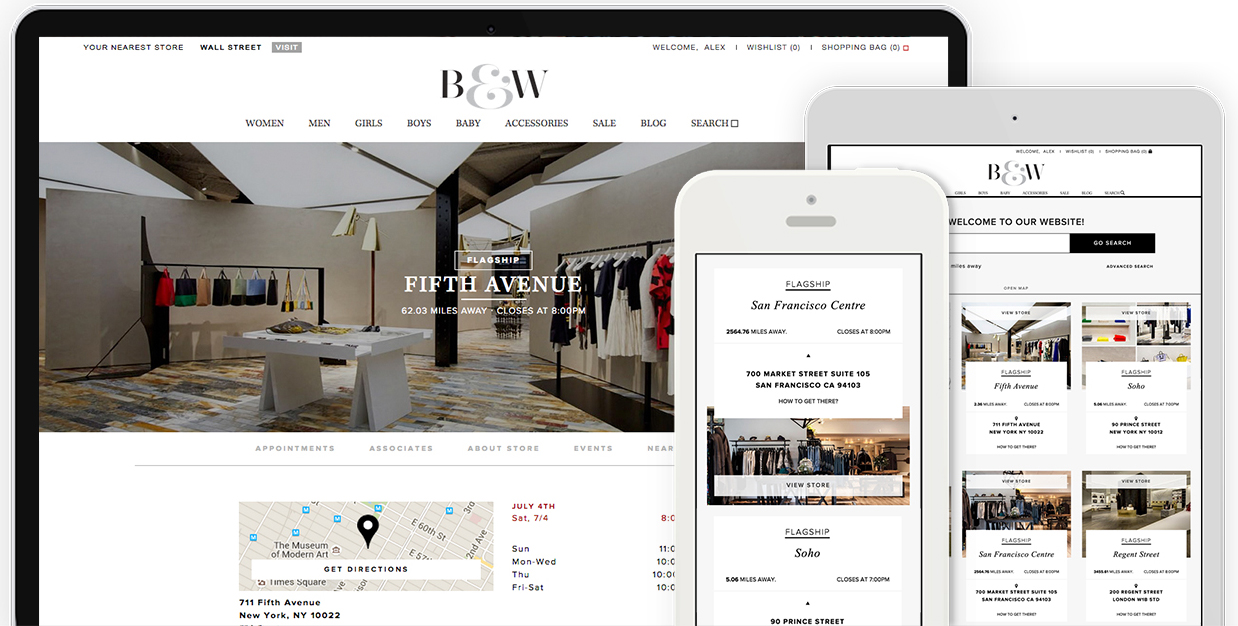 | | | |
| --- | --- | --- |
| (1) | Company name | Bricksolve, Inc. DBA Brickwork |
| (2) | Representative | David Munczinski |
| (3) | Headquarters | 137 Grand Street, 3rd Floor, New York, NY 10013 |
| (4) | Established | September 30, 2013 |
| (5) | Main business | Provide software services for driving customer traffic to local stores |
| (6) | Website | http://brickworksoftware.com/ |
3.Overview of RSP Fund No. 6, LLC
(1)
Company name
RSP Fund No. 6, LLC
(2)
Representative
Yusuke Saijyo
(3)
Headquarters
8-4-17 Ginza, Chuo-ku, Tokyo
(4)
Established
November 12, 2014
(5)
Main business
Investment development and venture capital
(6)
Operating company
Recruit Strategic Partners
http://recruitstrategicpartners.com/about-us.php
For details of this matter, please check the following: